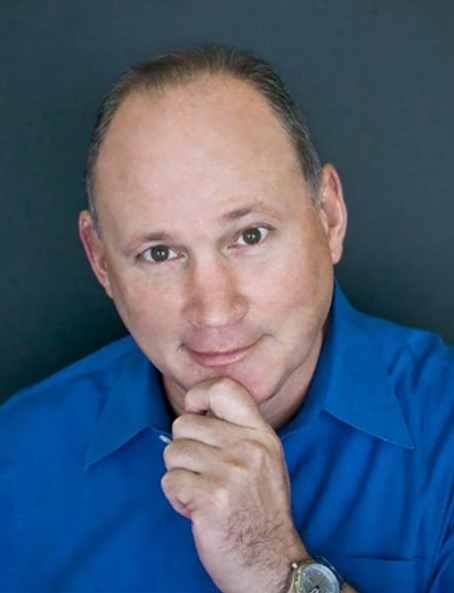 Joe has over 25 years' experience as a senior brand strategist, facilitator, trainer, and project manager.  He started to consult independently in 2001 after departing Bates Worldwide as a SVP – Director of Strategic Planning in the North American Division.  He wanted to bundle his proprietary set of brand planning tools into a simple yet powerful package that could be offered to, understood and utilized by mid-sized businesses and publicly held companies alike.
As a senior brand strategist and consultant, he has worked on ad hoc projects as well as in full-time and contract positions to help communications agencies and clients elevate their strategic thinking, process, and staff competence.  Joe has lead branding efforts for regional, national and global brands such as American Electric Power, Resorts Condominiums International, Pan American World Airways, Bruster's Real Ice Cream, and Messiah Lifeways.  He played a key role in creating a branded presence for the Connecticut Department of Revenue Services which was offering tax amnesty to the state's tax scofflaws – and won a Gold EFFIE for that work.
Joe earned his undergraduate degree with honors from Temple University, and holds a Master's degree in Business Administration and Marketing from The University of Connecticut.  He has taken coursework at the American Management Association on Strategic Listening, and with Xerox's Client Centered Selling program.